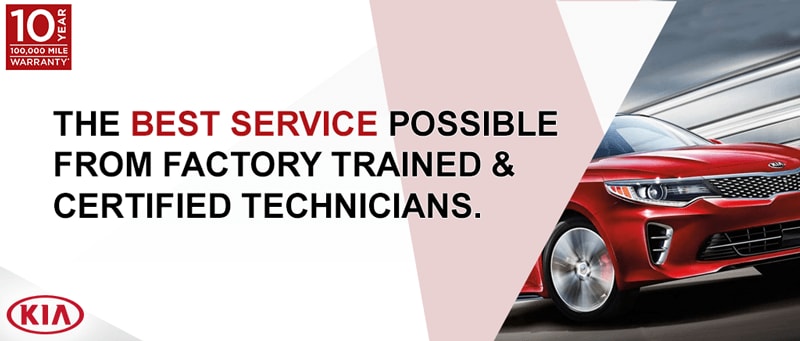 We know how important health and safety are to you and your family, which is why we have decided to offer FREE pickup and delivery for vehicle service needs.
This will allow you to stay in the safety of your home with your family and loved ones. We will care for and protect your investment while you attend to other important things. Your vehicle maintenance and repairs will be one less thing on your list of priorities to manage.
*You must live within a 15-mile radius from our store. By performing this offer, loaner vehicles will not be available if using remote service. The scheduled appointments may take slightly longer pending transportation schedules. All coupon offers will only be valid for a maximum discount of up to $100. This disclaimer will override any coupon disclaimer total value if using this FREE service offer. Remote service is only valid for full maintenance services and/or repairs over $500.00.