You No Longer Have To Follow The Old 3,000 Mile Oil Change Schedule!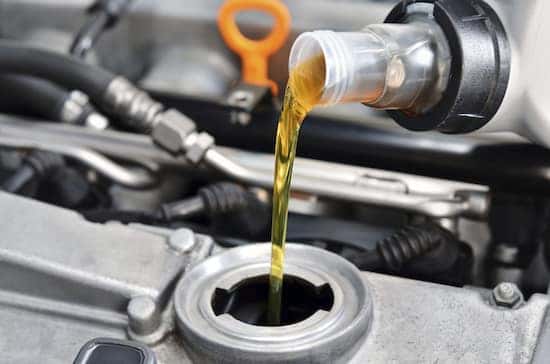 Over the years, many advances have been made in technology as well as in the automotive world. As a result, the maintenance needs of your beloved vehicle have also changed with these advances. Long gone one are those days of the 3,000 mile-interval for your oil changes!
Thanks to developments in the efficiency of both engines and engine oil, most manufacturers now recommend a regular oil change every 5,000-7,500 miles or so, depending on the specific vehicle.
This is typically much to the chagrin of your quick oil change franchises, but here at Beyer Kia Falls Church, we actually like helping our valued customers save their hard-earned money. And by arming you with this knowledge about the proper oil change interval, we can do exactly that!
If you are unsure of your car, truck, or SUV's recommended oil change schedule, you can either check the user manual or bring it to our certified service department at Beyer Kia Falls Church. Schedule your service appointment with us today if you are in fact in need of a quality oil change by professionals!