Wintertime Traction Choices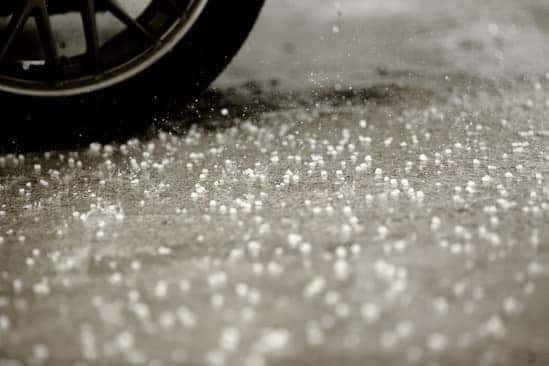 Strong wintertime traction is always the way to go. The wisest and safest drivers are always 100 percent aware of that. If you want to maximize your wintertime driving traction, then you should go out of your way to learn about all of the choices that are right in front of you.
Cat litter can help people who want to gain reliable traction. Some people turn to salt. Others depend on sand. Litter and sand both can do wonders for people who are passionate about better wintertime traction. Although salt can help, it often rapidly dissolves. People who want to avoid that headache regularly turn to either cat litter or sand.
If you want more information that relates to wintertime traction and available components, then you need to give our automotive dealership a shout. Our skillful, patient and polite representatives all know the ins and outs of winter traction management.