Valuable Tips on New Tire Purchase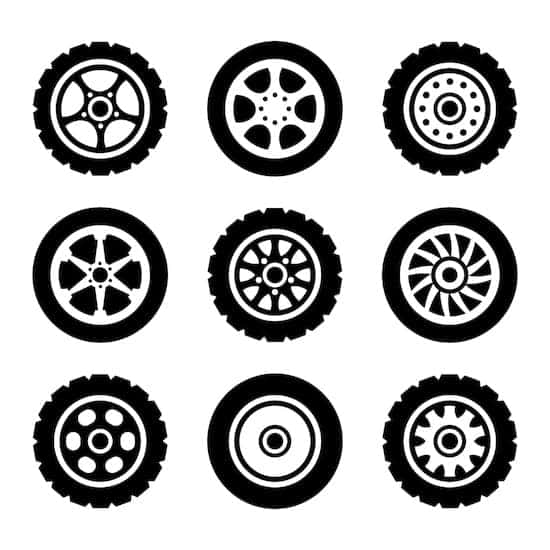 Where do you find valuable tips on your next new tire purchase? It's never easy to sort through the choices. There are many brands these days on the tire market. You might have a hard time guessing which brand is reputable. You might seek out tips because knowledge can help determine which tires will provide you with the ideal driving experience.
You can visit our service center at Beyer Kia Falls Church for advice on your next new tire selection. We have years of experience working with customers just like you. We fit the ideal tires on vehicles every day. We help many vehicle owners sort through tire brands and styles by providing education.
It shouldn't have to be a stressful purchase. We are always here to give you advice. We will listen to your concerns and have a simple conversation about your expectations. Our team wants you and your family to be safe. You'll leave with the knowledge and power to make an educated decision.