Tips For Preparing Yourself for an Exciting Road Trip from Beyer Kia Falls Church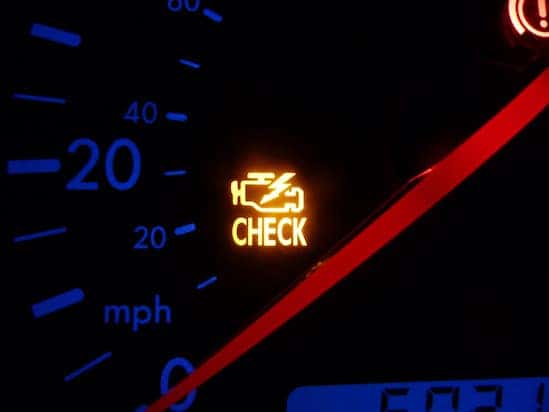 If you are about to hit the road and begin an adventure-filled road trip, surely you are incredibly excited for all that will happen to you during your travels in the near future! While you must be excited, we want to remind you of just how important it is for you to properly prepare yourself for all that is to come and all that the road trip will bring.
One of the most important things to do when it comes to preparing for a road trip is to plan out where you will be going. Create a map of the route that you will take that is efficient and also stops at all of the must-see destinations on your list!
Another very important part of getting ready for a road trip is having your vehicle carefully inspected and serviced, because breaking down on the side of the road sure would mess up your travel plans. Well, the certified service center at Beyer Kia Falls Church is here to inspect your vehicle to determine if it is ready for your road trip!
Go ahead and schedule your service appointment online with us before your travels begin, and stay safe as you explore the unknown.