Kia Sponsors the Mom 2.0 Event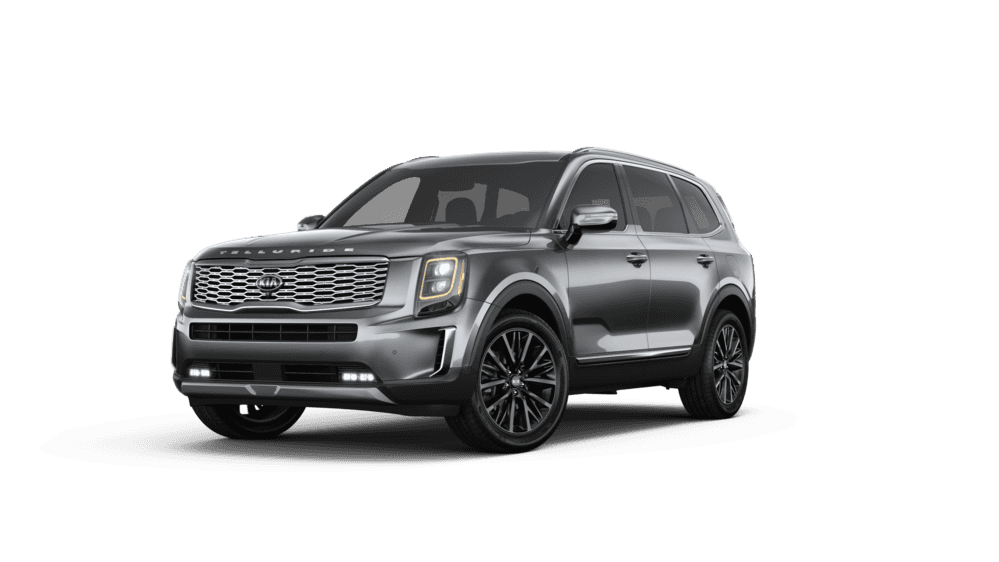 Influencers. Instagrammers. Bloggers. Content creators. Podcasters. Youtubers.
Whatever you call them and wherever you see them, they're blowing up the web! And in the age of ubiquitous technology, we have a new internet world out navigating social norms, telling us what's hot and not, and people sharing their lives and lifestyles with us. Yet while we see plenty of teenagers shouting at their Fortnight games and opening toys on Youtube, there's a group we may not often consider in massive scale online publishing and content creation. Hint, you don't call her often enough, even though she GAVE BIRTH TO YOU AND LOVED YOU MORE THAN ANYTHING. That's right. Moms are taking over the web in droves, and it's easy to see why.
With roughly 43.5 million moms in the United States between the ages of 15 and 50, one might say this is quite the marketplace to fill with recipes, workouts, child-rearing tips, humor, education, entertainment, travel, mental health, marriage, and, just like the heaping piles of dirty laundry in a household with four kids (that's my house, folks) – it's unlimited and boundless.
This year, over 1100 mom influencers gathered for a conference event in the rock-and-rollin' Austin, TX, and KIA Motors, along with the stunning new Telluride (primed with ample seating and space for those hockey bags and ballet lesson rides) allied with these mothers – bedrocks of the family, raisers of the next generation – in their aspirations and businesses! Imagine Burning Man, but instead, everyone has fresh socks and plenty of fresh orange slices in plastic bags. (Did anyone forget sunscreen?! I have four bottles in my tote bag. Does anyone need an extra bandaid? Make sure to stay hydrated! It's humid!).
KIA was also the lead sponsor for the Iris Awards at Mom 2.0 for "art-of-parenthood", and nothing coaligns with this event more than KIA's ambition to "Give It Everything" – because, truly, who gives more than mama?