Are All Your Bases Covered?
You should never feel helpless in an emergency situation. You should always be prepared-especially for a roadside emergency. Having a roadside emergency kit in your car will give you the tools you need if you find yourself in a situation where your car dies on you by the side of the road.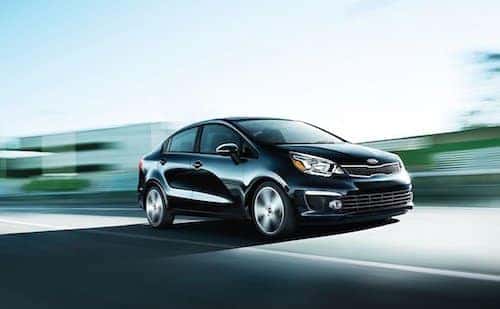 You should always have emergency items in your car, like a First-Aid kit, bottled water, nonperishable food items, and warm blankets. You should also have a flashlight and batteries, cell phone and charger, and flares or reflective triangles.
You should also have any other items that would be helpful. Bring matches, toilet paper, or a rain poncho. You could also bring a change of clothes. You never know what you'll need once you break down, so you need to be clever and cover all the bases.
Being prepared will help keep you calm and comfortable in scary situations.